Road trip photo diary: Yosemite National Park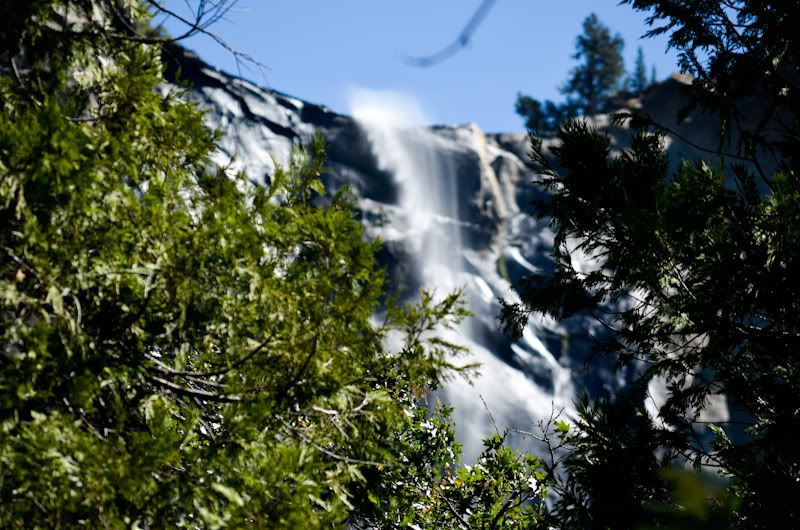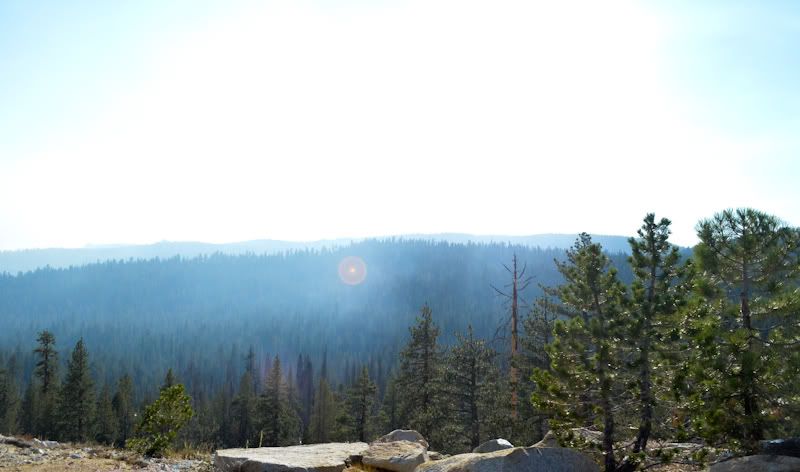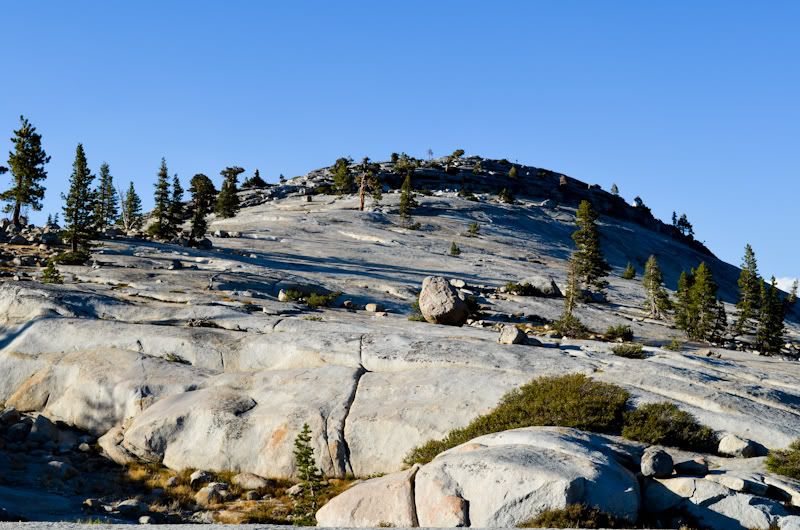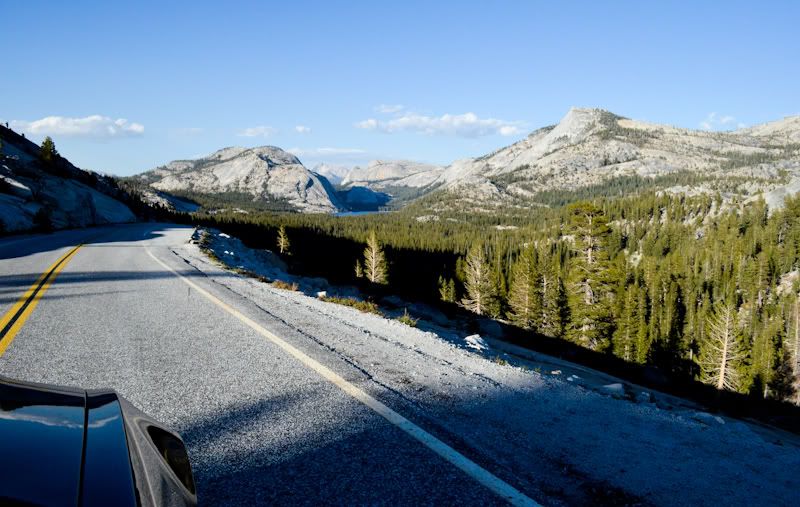 We left San Francisco and headed East, and away from the coast for the first time in our journey. Leaving the city we drove through cloud and rain, but only an hour or so down the road and the heat outside was blistering. It felt heavenly after being predominantly chilly for a week. Onwards and Eastwards to a busy Labor Day weekend Yosemite National Park. We crawled around in a long line of cars at zero miles an hour for a while, found a secluded spot to eat our picnic, then continued East (and not to mention up... higher and higher) and out of the Park, along the Tioga pass. THIS is where the beauty truly began... I felt like we were driving along the surface of the moon. One of the highlights of the trip and like nothing I'd seen before. The road is closed in Winter, and ice-bitten trees and cracked roads told us why.
Our resting place for the night was the wonderfully named (and signed) Thunderbird Motel in Bishop, California. A surprisingly civilised small town in the middle of the desert, which we spotted long before we arrived in the dusk that had descended.