A Wardrobe To Die For /// Melancholia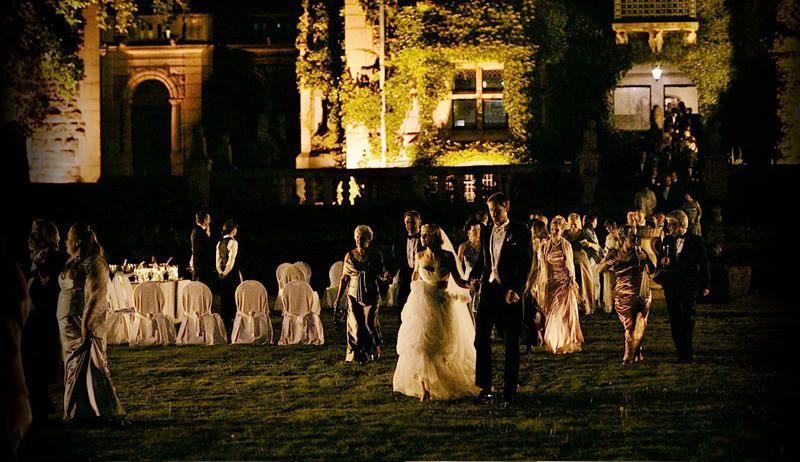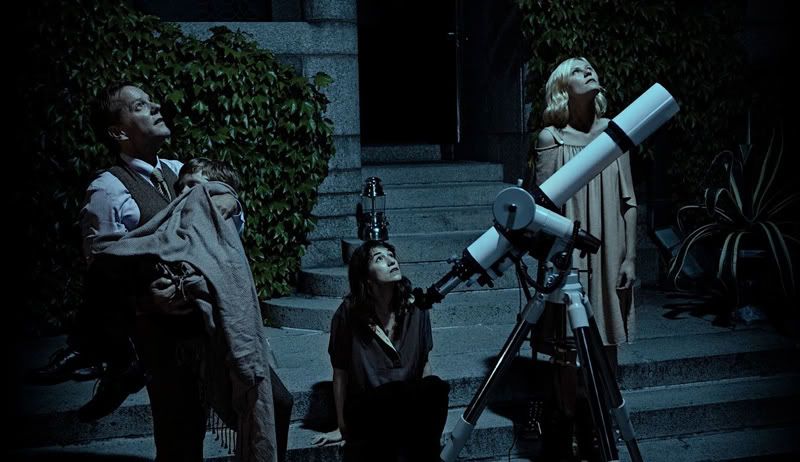 If you had Melancholia in the back of your mind to go and see (as I often do with films), I highly recommend seeing it in a cinema whilst it's still showing.
Not much has been said about the wardrobe but I thought it was understatedly beautiful. Pieces caught my eye through-out, not least the wedding dress - just 'a regular' wedding dress in the end apparently, to fit with the classic princess-bride dream.
Finally, an End Of The World film we can get on board with. It won't be for all tastes (it is Lars after all), but I thought it was pure magic.