Blanche in the Brambles /// A/W '11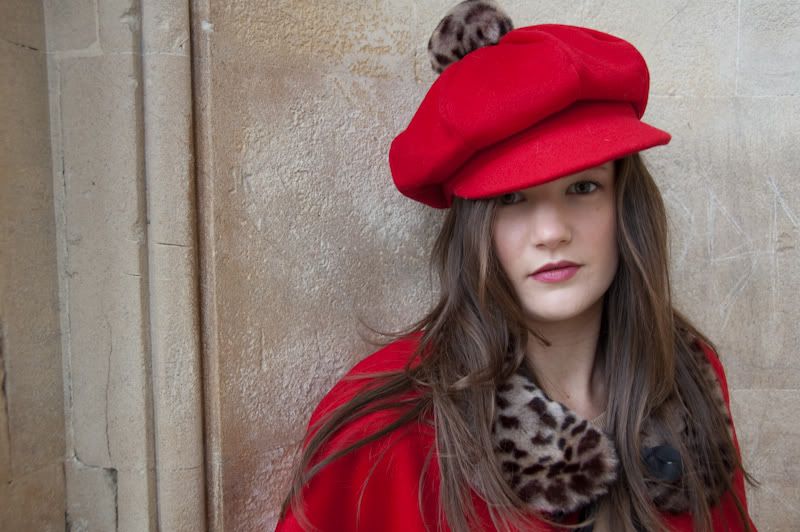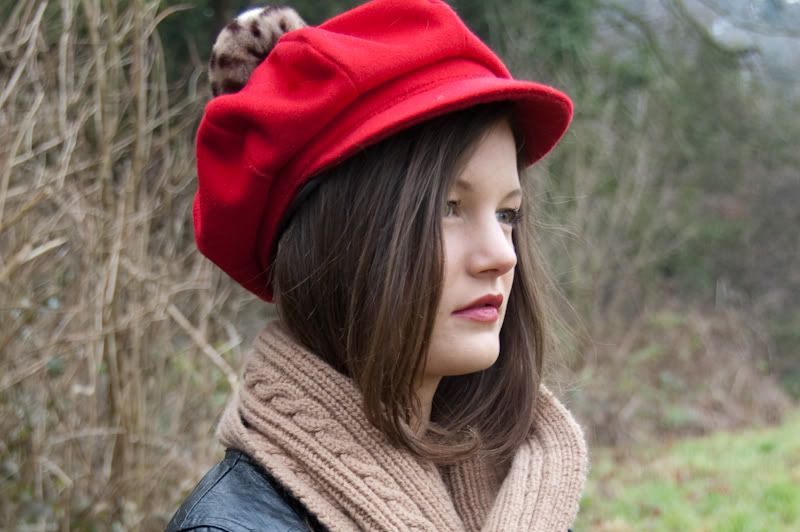 In January I spent the weekend in my favourite city after London, having been asked by Bristol-based accessories label Blanche in the Brambles to shoot their Autumn Winter lookbook. On an appropriately grey winter's day we ventured to Blaise Castle on the outskirts of the city, where we very kindly had permission to shoot. Despite the freezing temperatures and numb-fingers, the amazing collection and gorgeous model made the shoot a lot of fun.
This season's pieces are even more scrumptious, featuring the most gorgeous faux-fur hoods and my personal favourites the super-chic capes (gimme now!). I've been patiently waiting to post the results ever since I finished the final edit of the photos, and now that the collection has launched I am allowed to do so.
All photos © Blanche in the Brambles and StyleDisco.com
Visit
www.blancheinthebrambles.co.uk
to view the whole collection.