I love you, Jarvis Cocker /// Wireless 2011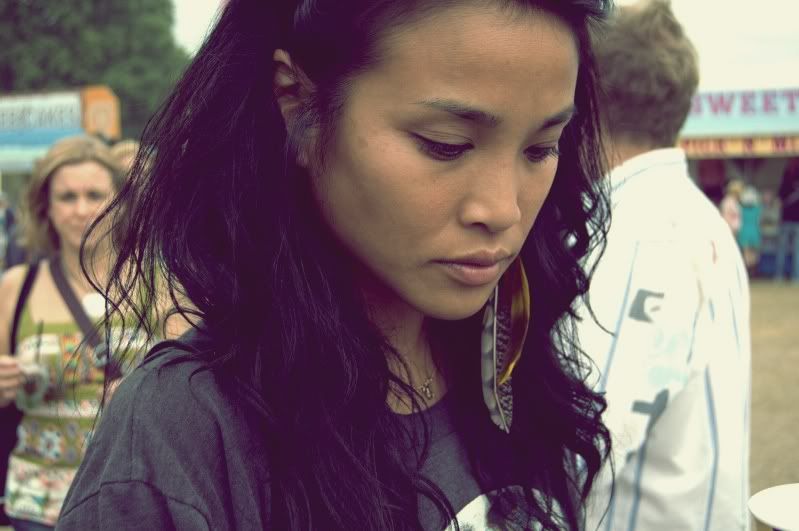 The Amazing Misty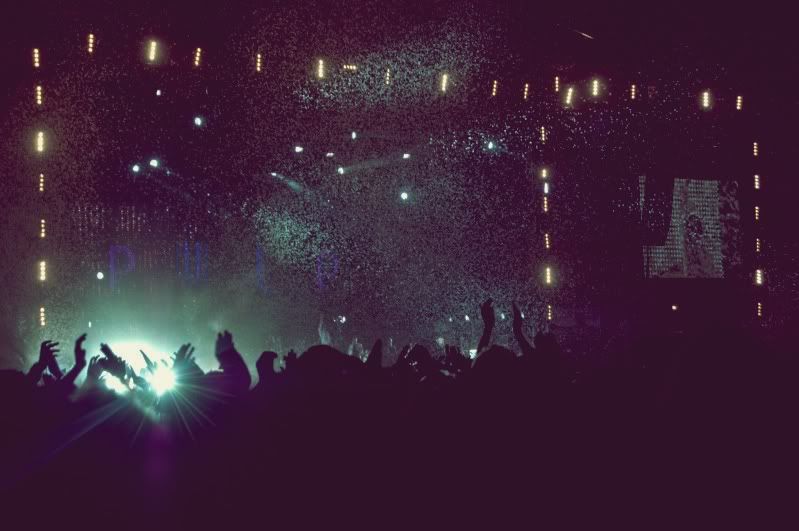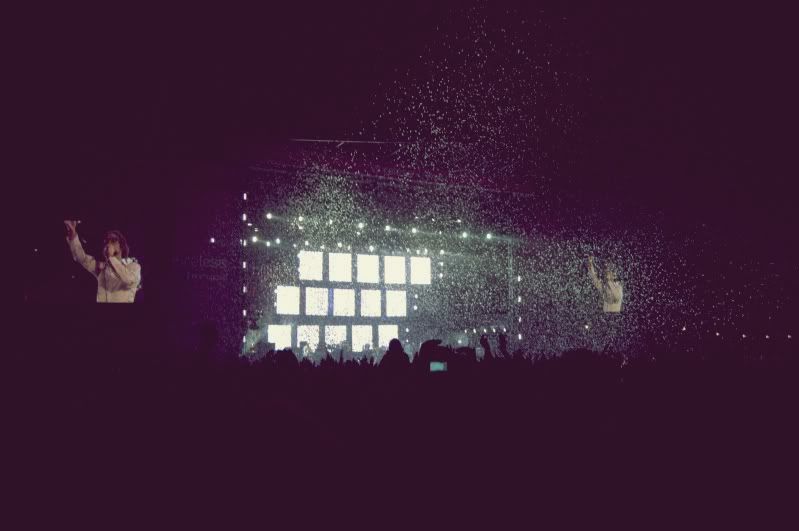 Shortly after witnessing The Best Thing I Have Ever Seen (The Chemical Brothers headlining The Other Stage at Glastonbury) came The Best Gig Ever - Pulp at Wireless. Jarvis Cocker: a legend of the highest order. At the best of times I'm not really one for big gigs, especially when they're at pretend festivals (sorry, Barclaycard - although thanks for the pretend credit cards you gave us loaded with £20 worth of booze money - appreciated) - and although we literally bought the tickets the day they went on sale, some 9 months before - I never imagined how phenomenal it would be seeing Pulp perform not only my favourite songs of theirs but My Favourite Songs Ever.
There's nothing better than seeing a band put their all into something, especially whilst performing A Different Class in its entirety. I didn't think I could love that album any more that I already did (it says something when you're still not sick of a record that was one of only two owned by your student household - the other was Mylo's Destroy Rock and Roll).
Jarvis, we love you even more than we did before... and our boyfriends all have unashamed man-crushes on you now too.