our mountain (feat. abbey lee)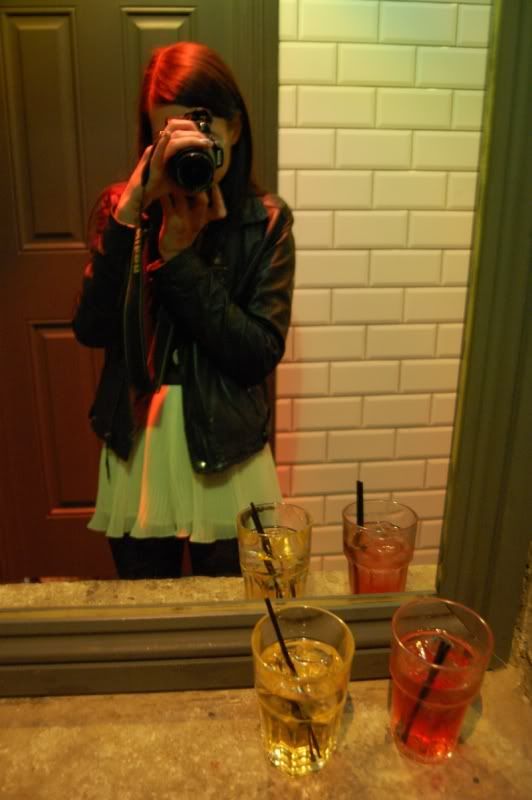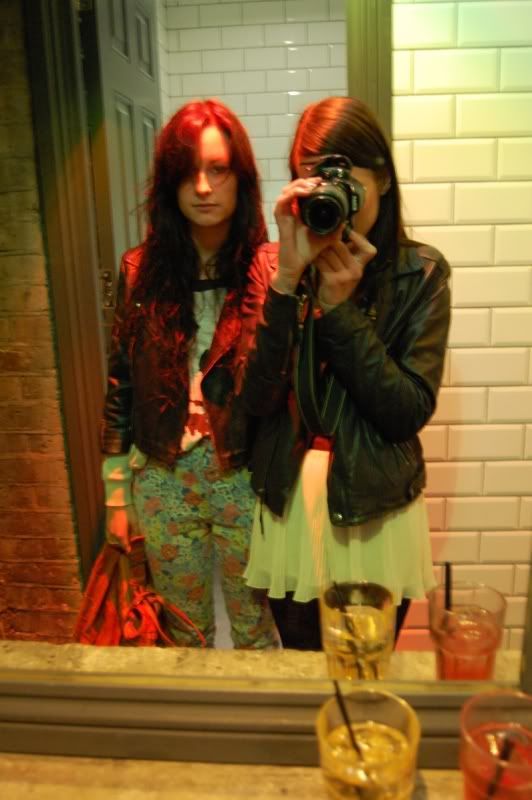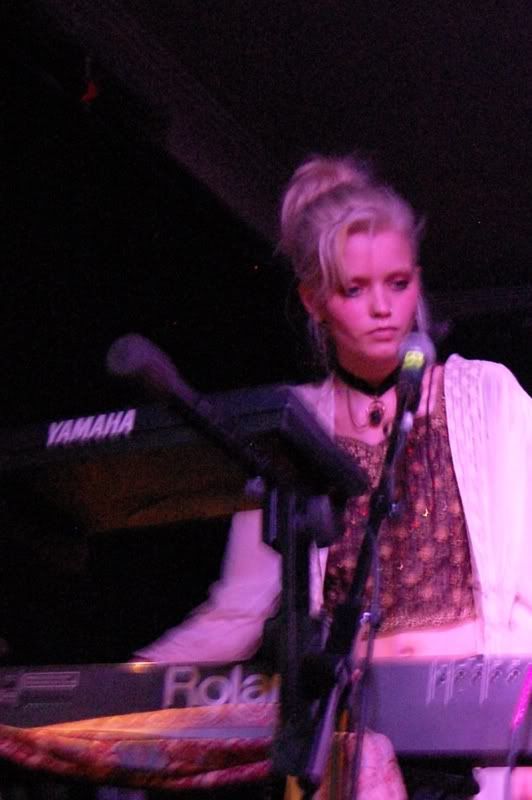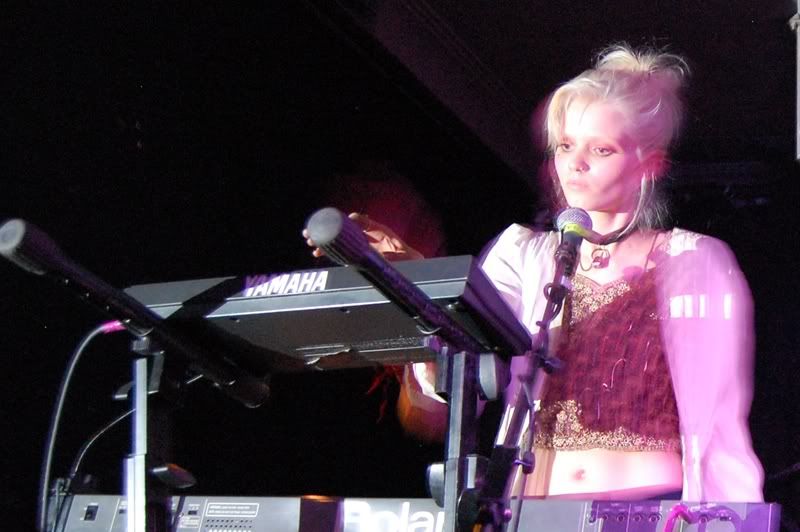 1. Dinner
2. White Topshop shorts I procured from a shoot at work. So in love... they may or may not now have Patron on them :/
3. My 'wifey', Lauren and I. She's over from Australia - I hadn't seen her for 5 years til last month. Girl got style.
4. Also from Australia: Our Mountain at the Old Blue Last, featuring Abbey Lee.
5, 6. Loved the 90s grunge look she rocked so effortlessly: black hipster trousers, floral top, oversized cardigan and choker.
The band weren't bad either (check 'em
here
)