first film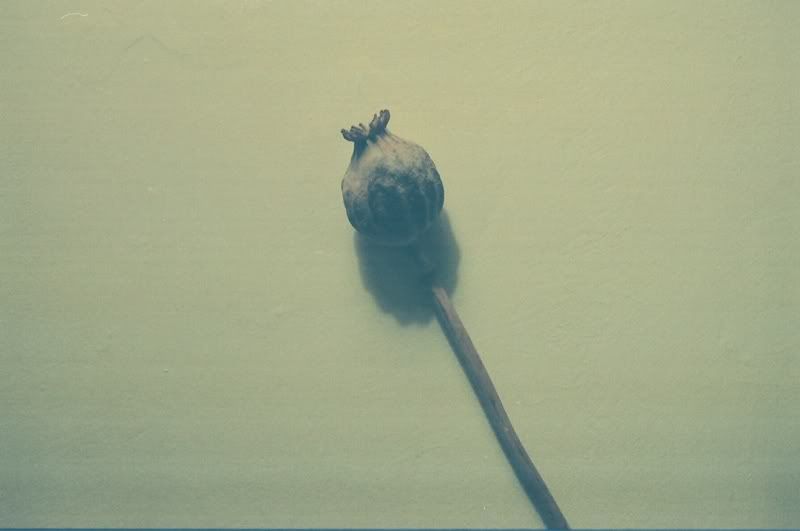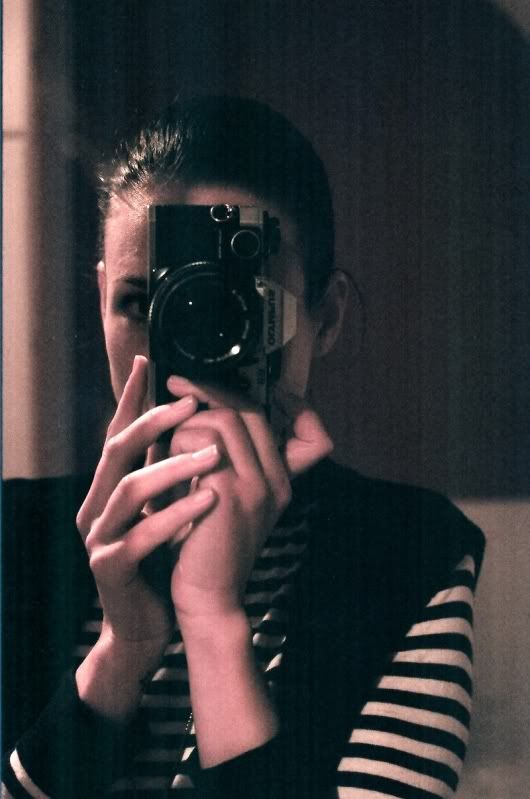 Finally got around to getting some films developed (thanks to Costco's £4 1 hr film processing).
Definitely room for improvement but getting quite addicted to shooting on film now.
A welcome change from digital. These are a mixture of the Olympus Trip I found in a
charity shop and the Olympus OM-10 that I received for Christmas.