winter starts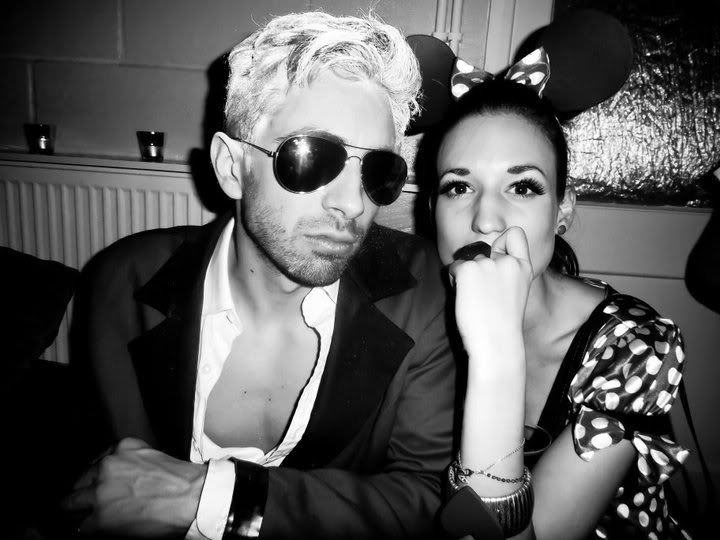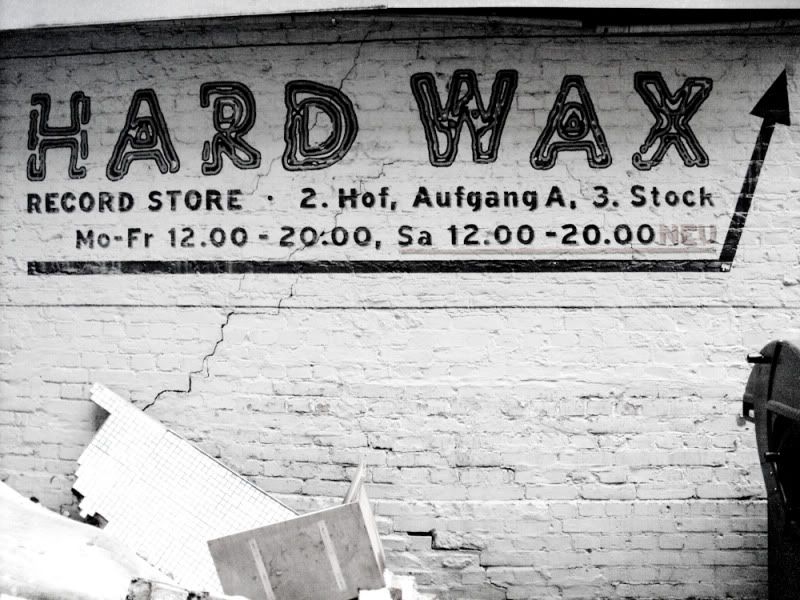 Minnie Mouse: at an 'America' themed birthday party of a friend. I've always wanted a reason to dress as Minnie Mouse.
Last weekend: we went to Berlin, my favourite European city after London. Lots of drinking hot cider in amazing bars and dancing at Panorama Bar where our friends were playing.
My amazing (and very necessary) Russian hat - as I write this it's about minus 4 outside and there's a good few inches of snow on the ground. Even though winter has me perpetually ill, I'm still a sucker for waking up to snow on the ground - especially this side of Christmas when it's still exciting.