Gingerlillytea/ Homesick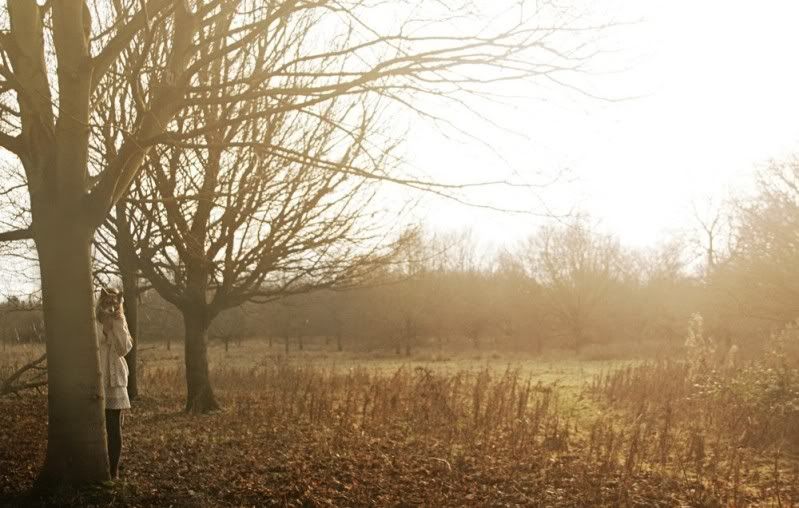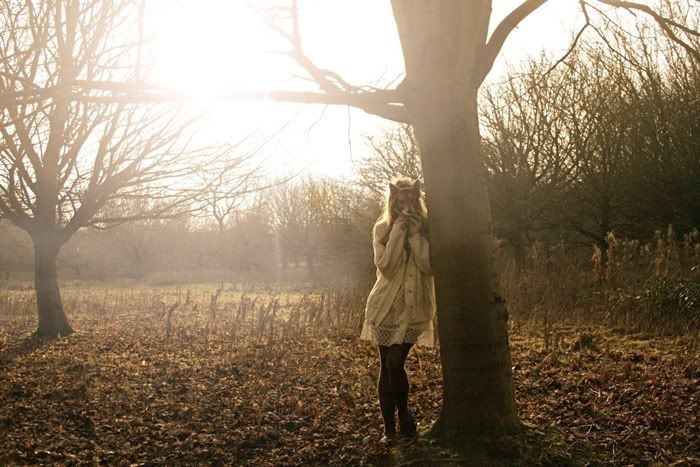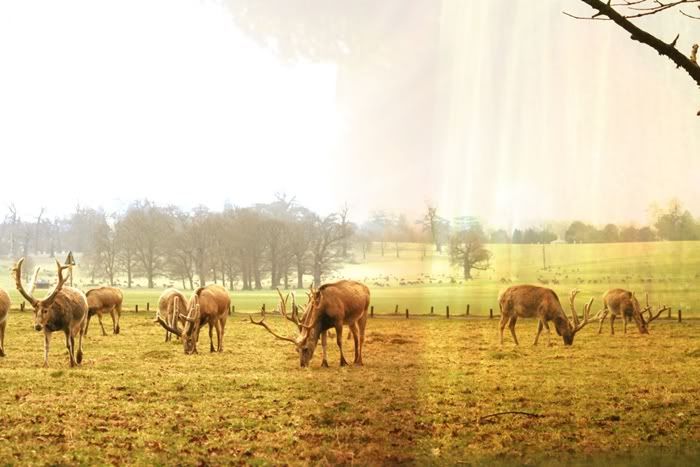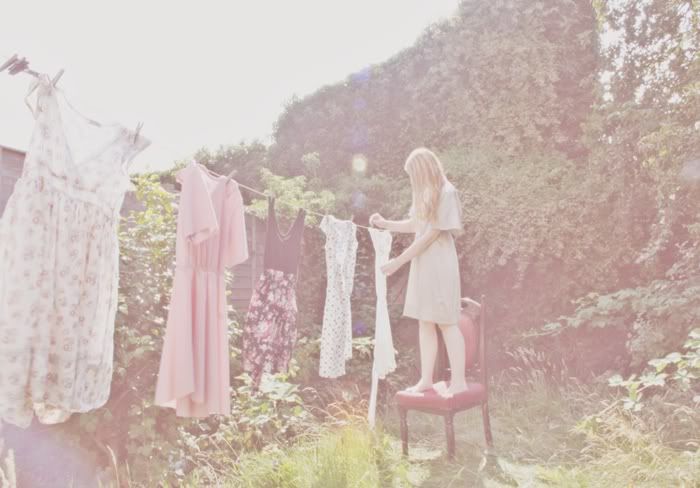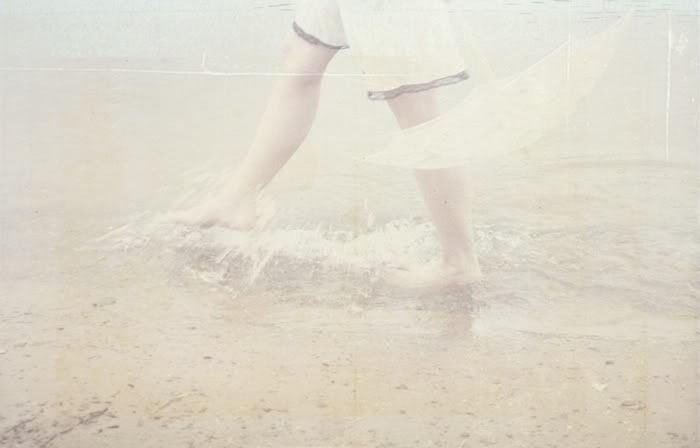 When I saw these prints on Etsy today I immediately felt homesick; they looked so much like where i'm from. Upon reading the tags I realised that at least one was shot pretty much exactly where I grew up so no wonder they caught my eye.
Have a look at
Gingerlillytea's shop
, there are so many more fantastic shots, I'm definitely planning on getting my hands on a couple.