Style Disco does the Glamour Awards
Well, the after show party at least. Extreme amounts of fun. Thank you Glamour!

Won't be needing those...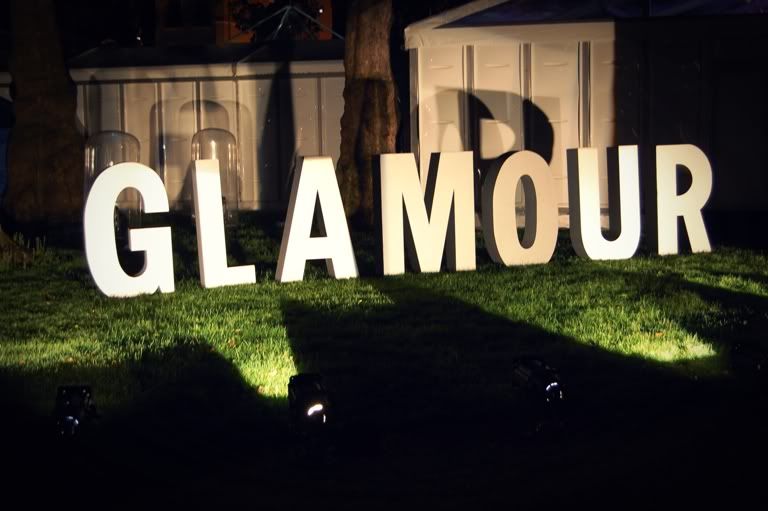 Love this!


Golden Godiva girl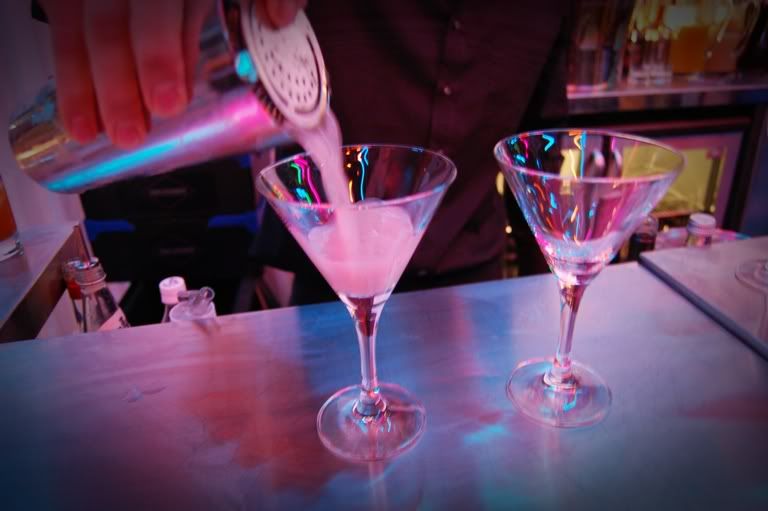 Me and, um, Piers Morgan ... awkward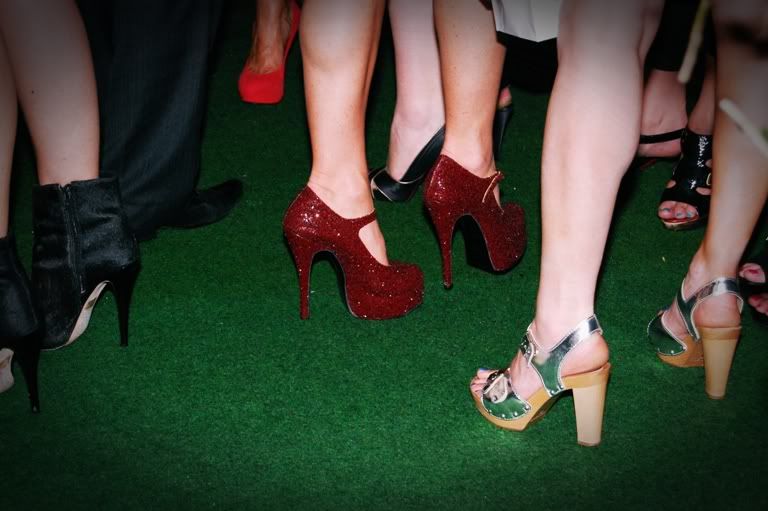 Amanda Holden's especially impressive shoes


Accidental but I liked it


My friend Katie with Florence (beautiful and so nice)


Haven't you heard? Smoking is cool.