vintage wonderland
weird and wonderful things


treasure


jewellery treasure


'lady gaga'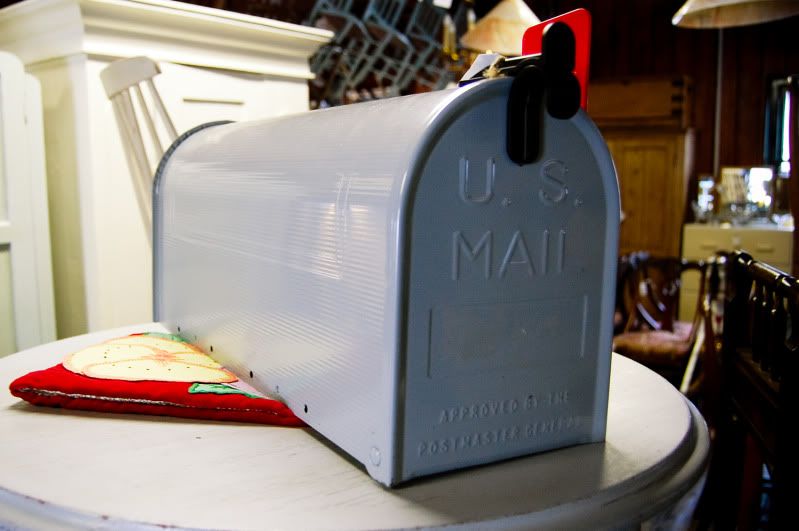 US mailbox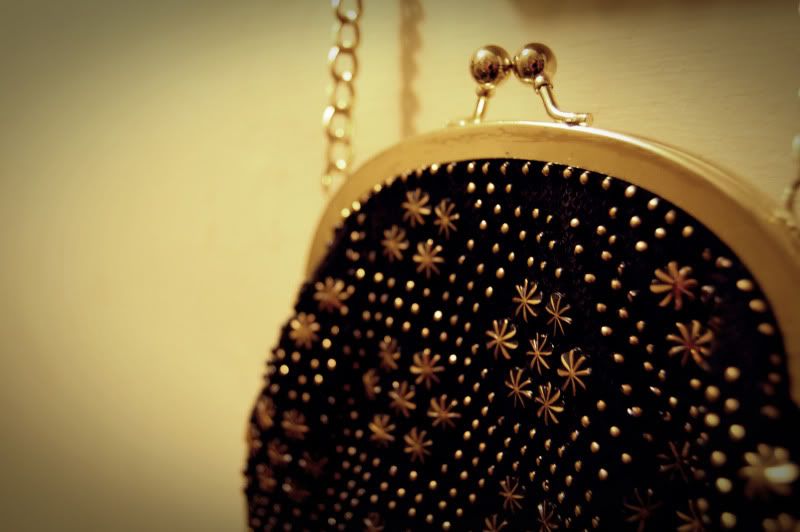 my bag
On Saturday I went to the giant antiques emporium near my house (well countryside near, you gotta drive there) and had a look through about 5% of what's in there - set over 3 floors it's brimming with treasures. There's so much! No bad thing as I can happily go every weekend and still find new things. I picked up a little black and gold studded bag that I remember seeing at Christmas which was still there - the chain is quite short so I'm going to put a new one on so I can actually use it and not just hang it in my room looking pretty.
If you were decorating a house it would be the perfect place to get amazing furniture. Sort of regretting not getting the US Mail box – how cool?
To my US readers: do you all have these outside your homes?!
(please say yes!)
Loved the 'Bride' and her vintage sunglasses – I heard the people who worked there referring to her as Lady Gaga.
Also, I found this lovely song to share with you all. I hope you like it!
Download it here
[click to play, right click to download]
Charlotte Gainsbourg - Time of the Assassins - Matthew Dear Remix