The Paradise Show
When: 09.04.10
What: The Paradise Show with Disco&Mercy
Where: The Paradise, W10.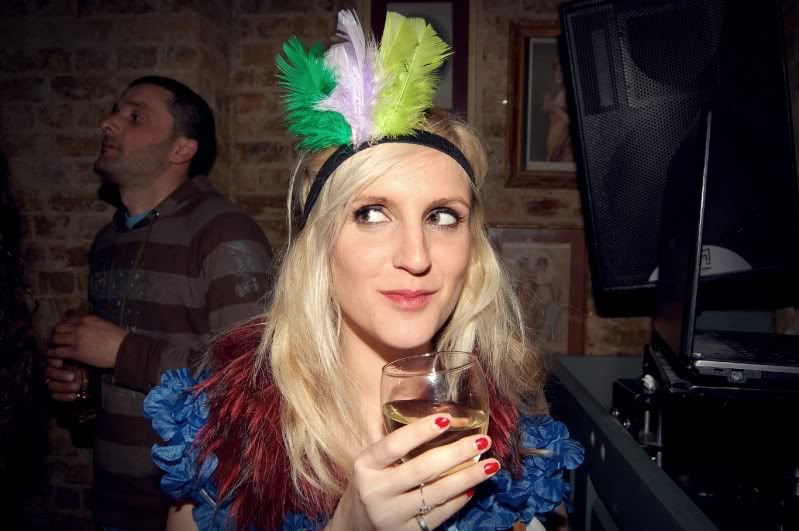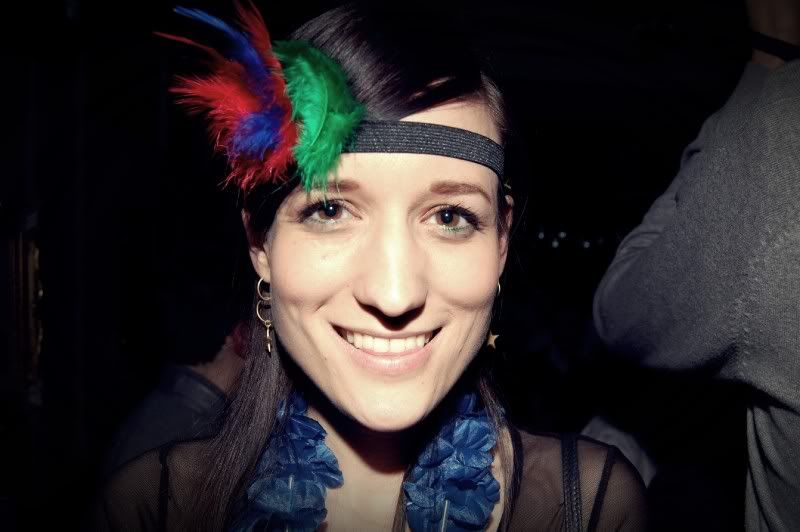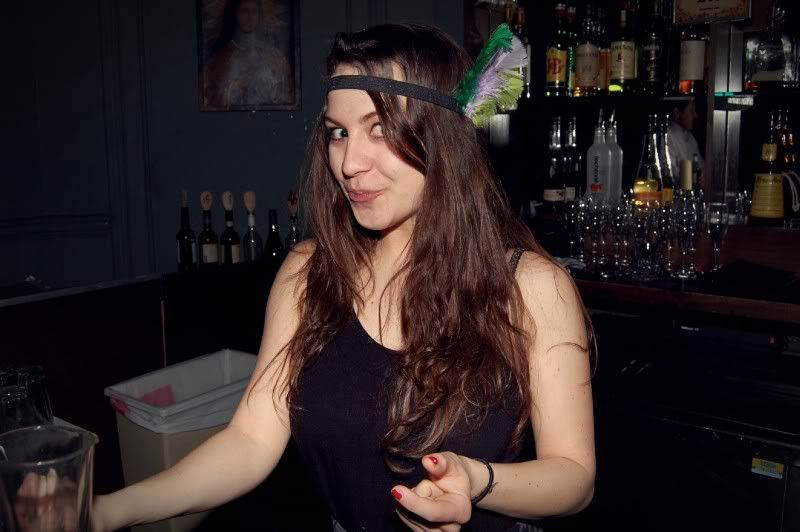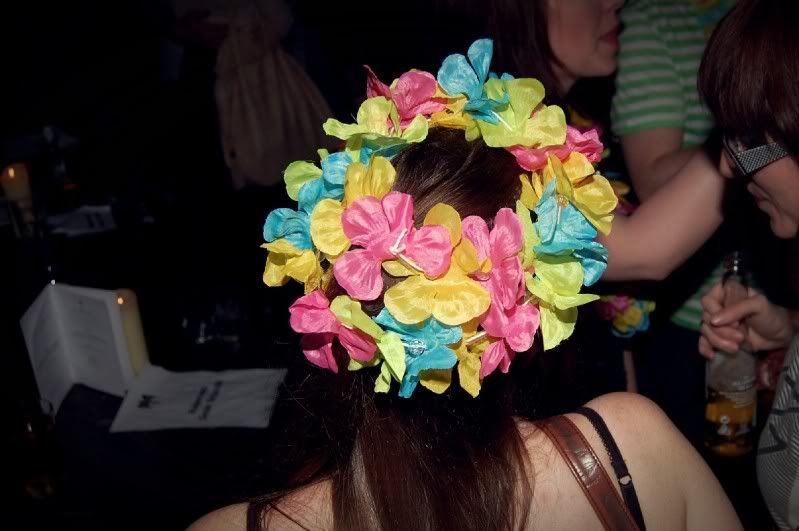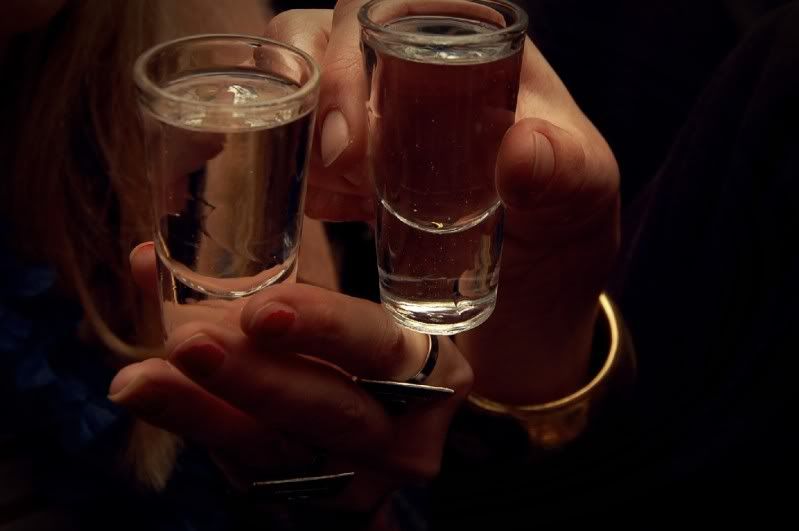 Some pictures from Friday night at The Paradise. I'd never been here before and thought the venue was great. Paradise themed fancy dress made by me; feathers, glitter and flowers everywhere. DJs
Disco&Mercy
had the place going crazy... a fun night indeed.